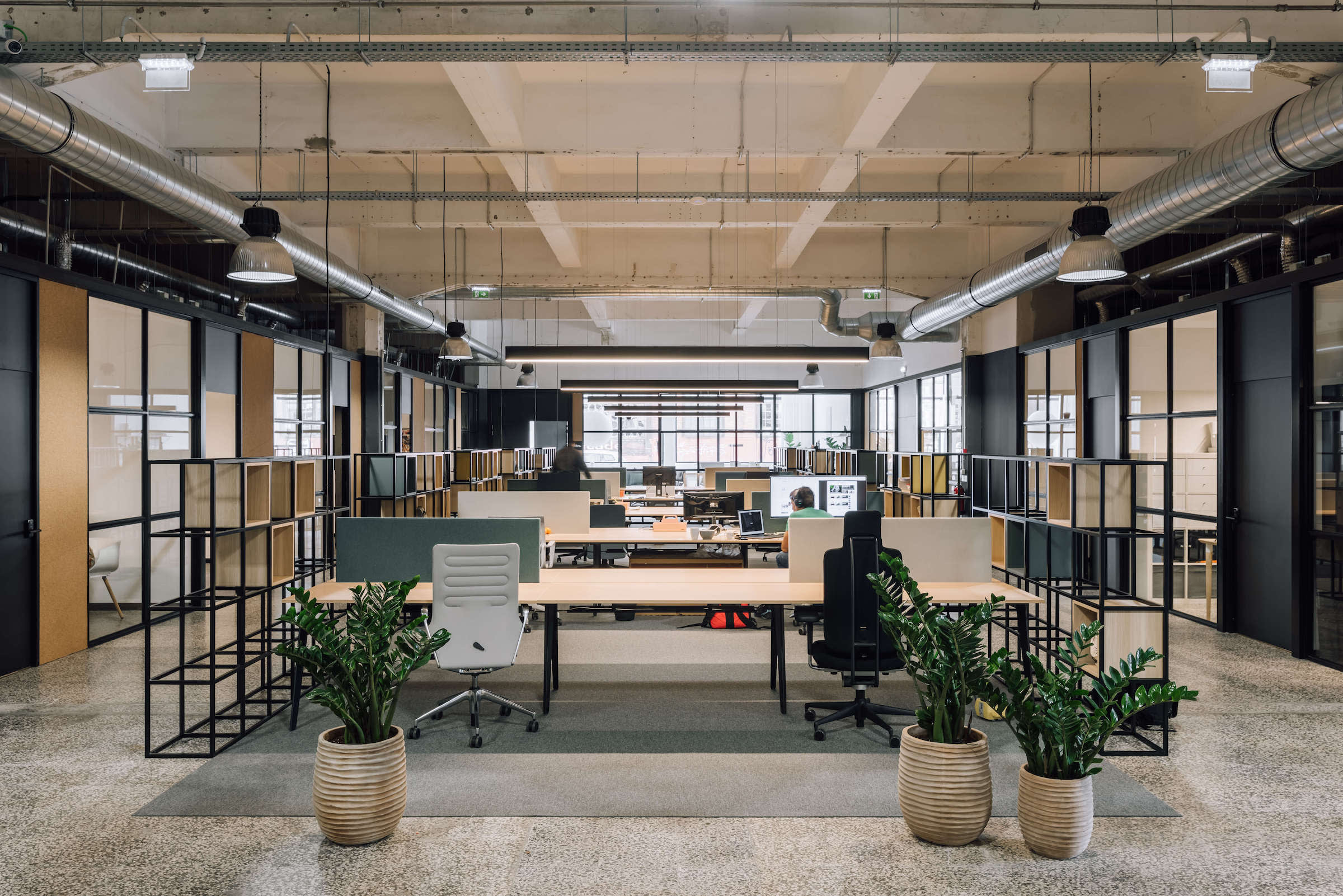 Total flexibility
A quantidade certa de "escritório"! Para quem procura um espaço onde seja possível aliar momentos de trabalho e descontração de forma equilibrada. Trabalha ao teu ritmo. Controla o teu tempo.
We know you're in a hurry. With this plan all you need to do is sit down, turn on the WiFi, and start working at your fixed, dedicated desk, every day, whenever you want. 
You also have 5 free hours in our meeting rooms per month, and you can receive mail and packages at our address. 
175€ + IVA / mês
Let your mood decide where you will work today. For those who don't need a fixed desk but it is important to have the best conditions to work in. 
Pick your desk, put the WiFi password, go get a cup of coffee, and from 9am to 6pm, that space is yours. Tomorrow you can choose another one.
desde 120€ + IVA / mês
You can book a desk on a day of your choice from 9am to 6pm. We also have packs of 10 or 20 days. 
If you are part of a team and don't need to come to the office every day we can talk about team passes.
19€ / dia
Queres saber mais sobre os nossos planos e produtos?
Included Services 
We make sure that you only have to worry about getting started. We take care of everything else.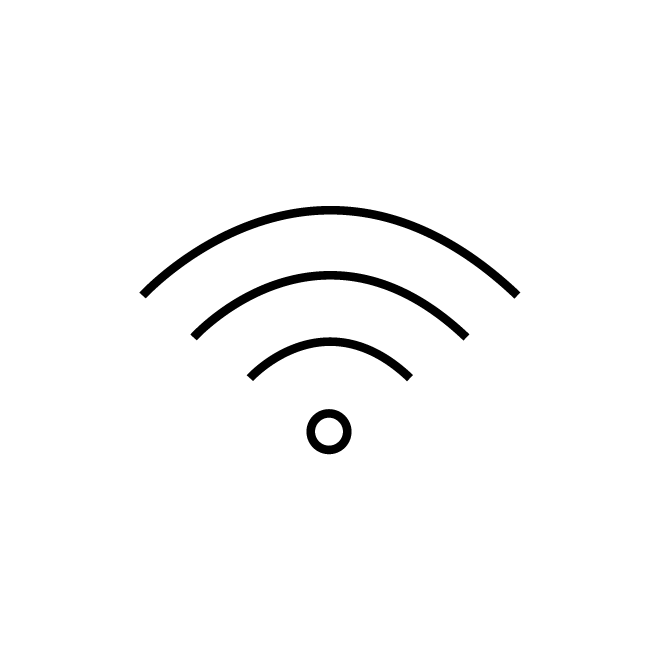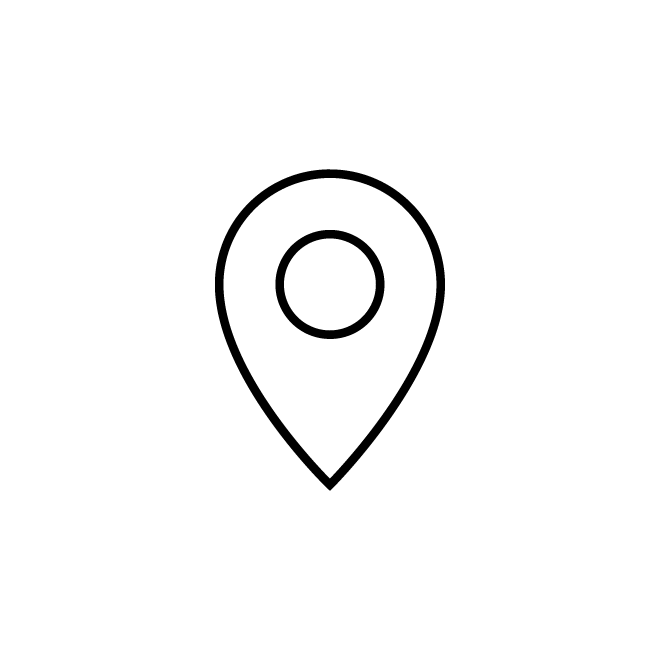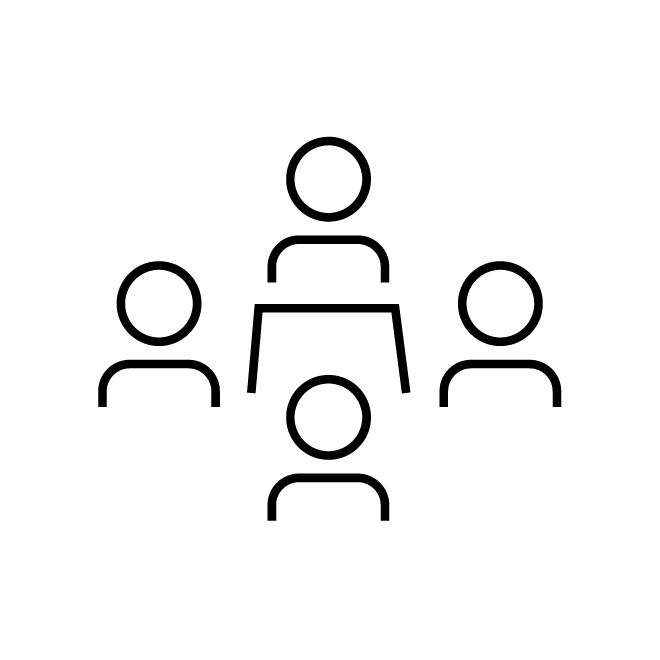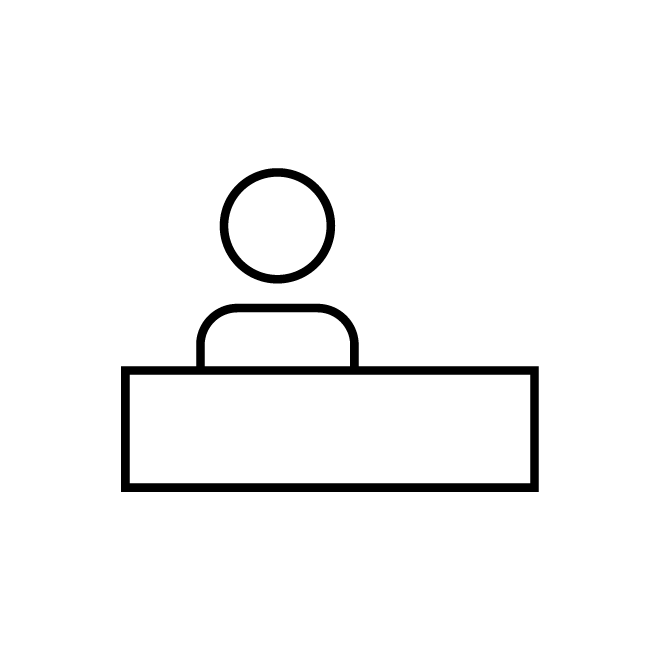 MAIL AND PACKAGES RECEPTION