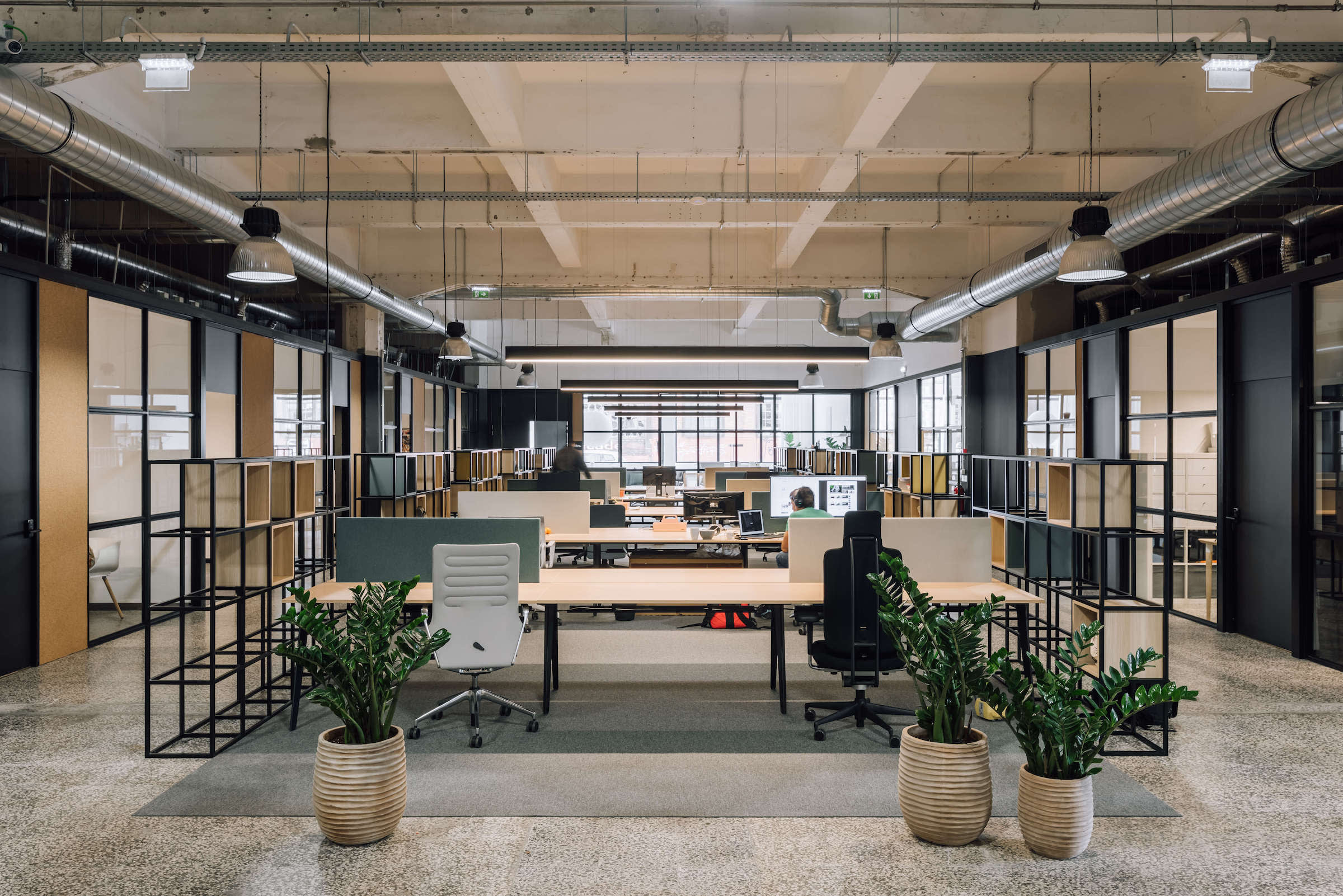 Total flexibility
A quantidade certa de "escritório"! Para quem procura um espaço onde seja possível aliar momentos de trabalho e descontração de forma equilibrada. Trabalha ao teu ritmo. Controla o teu tempo.
Com este plano só precisas de te sentar, ligar a WiFi e começar a trabalhar na tua secretária, quando quiseres. 
You also have 5 free hours in our meeting rooms per month, and you can receive mail and packages at our address. 
175€ + IVA 
Let your mood decide where you will work today. For those who don't need a fixed desk but it is important to have the best conditions to work in.
Pick your desk, put the WiFi password, go get a cup of coffee, and from 9am to 6pm, that space is yours. Tomorrow you can choose another one.
120€ + IVA 
A virtual office gives you the freedom to work anywhere, while keeping a base for mail and packages reception as well as a space to meet with clients or coworkers.
This plan includes 4 free hours per month in our meeting rooms.
45€ + IVA 
Perfeito para quem precisa de um sítio para trabalhar com internet rápida e phone booths à disposição.
Agenda um dia de segunda a sexta, das 9h às 18h.
19€ / dia
Com este pacote de horas só pagas o que usas. Podes escolher entre 10, 30 ou 50 horas. Tens 2 meses para as usar em dias úteis entre as 9h e às 18h. 
20€ / 10horas
Podes reservar uma sala de reunião, com capacidade até 8 pessoas. Tens à disposição um quadro branco, pin board e smart tv. O espaço tem ar condicionado e total privacidade.
15€ /hora
Included Services 
We make sure that you only have to worry about getting started. We take care of everything else.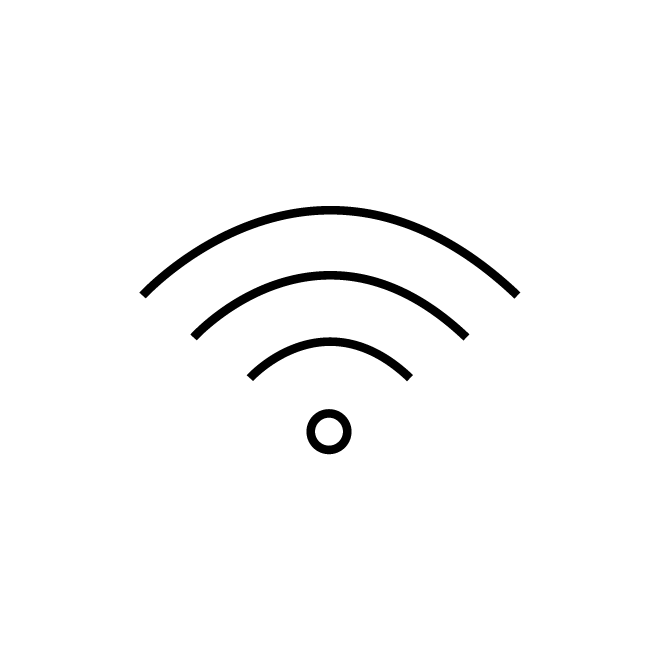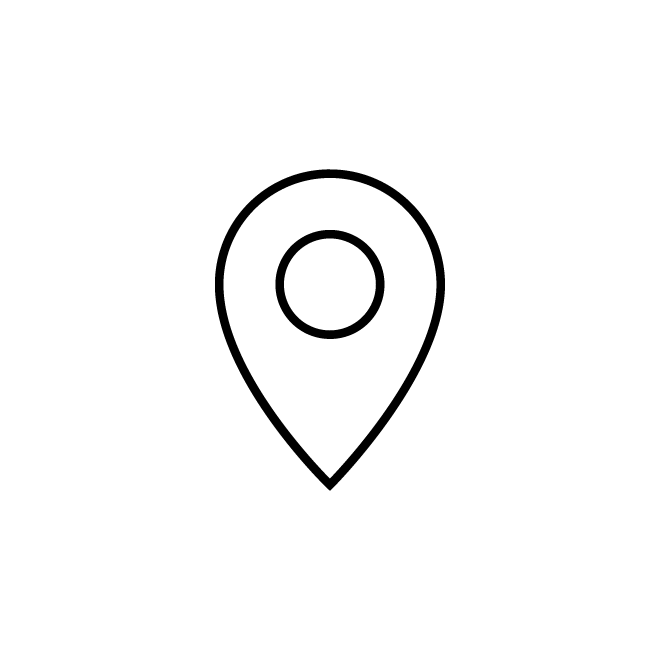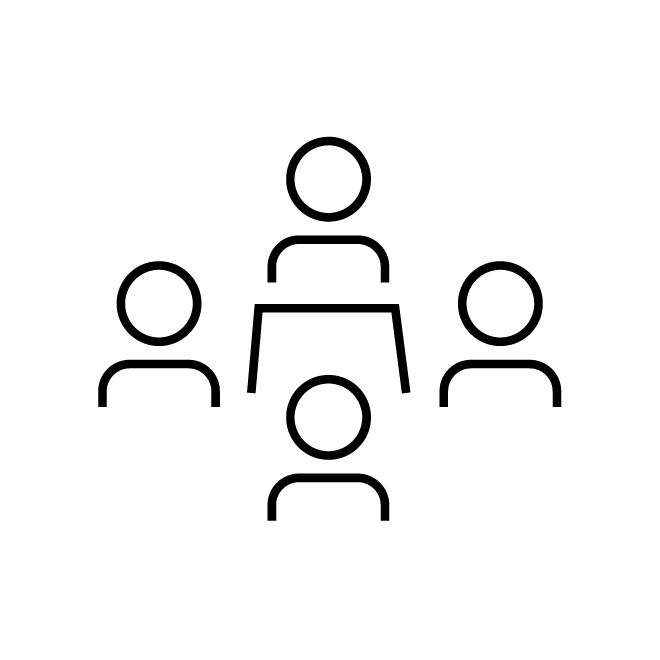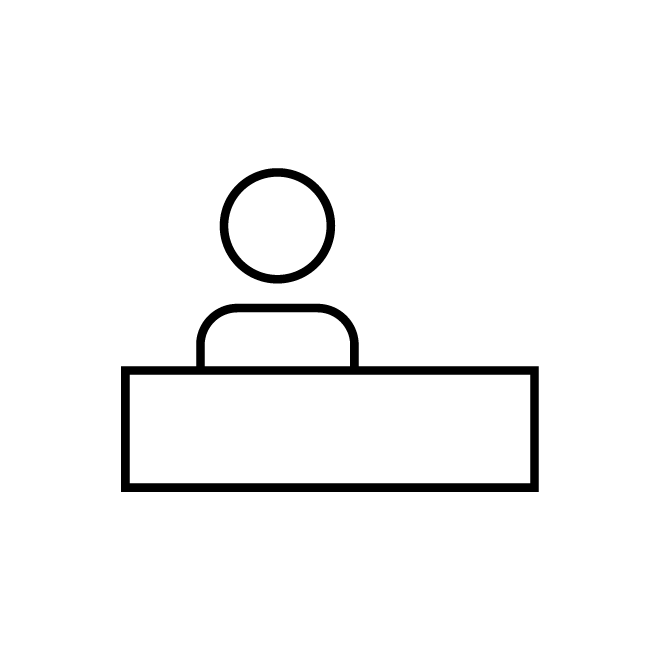 MAIL AND PACKAGES RECEPTION