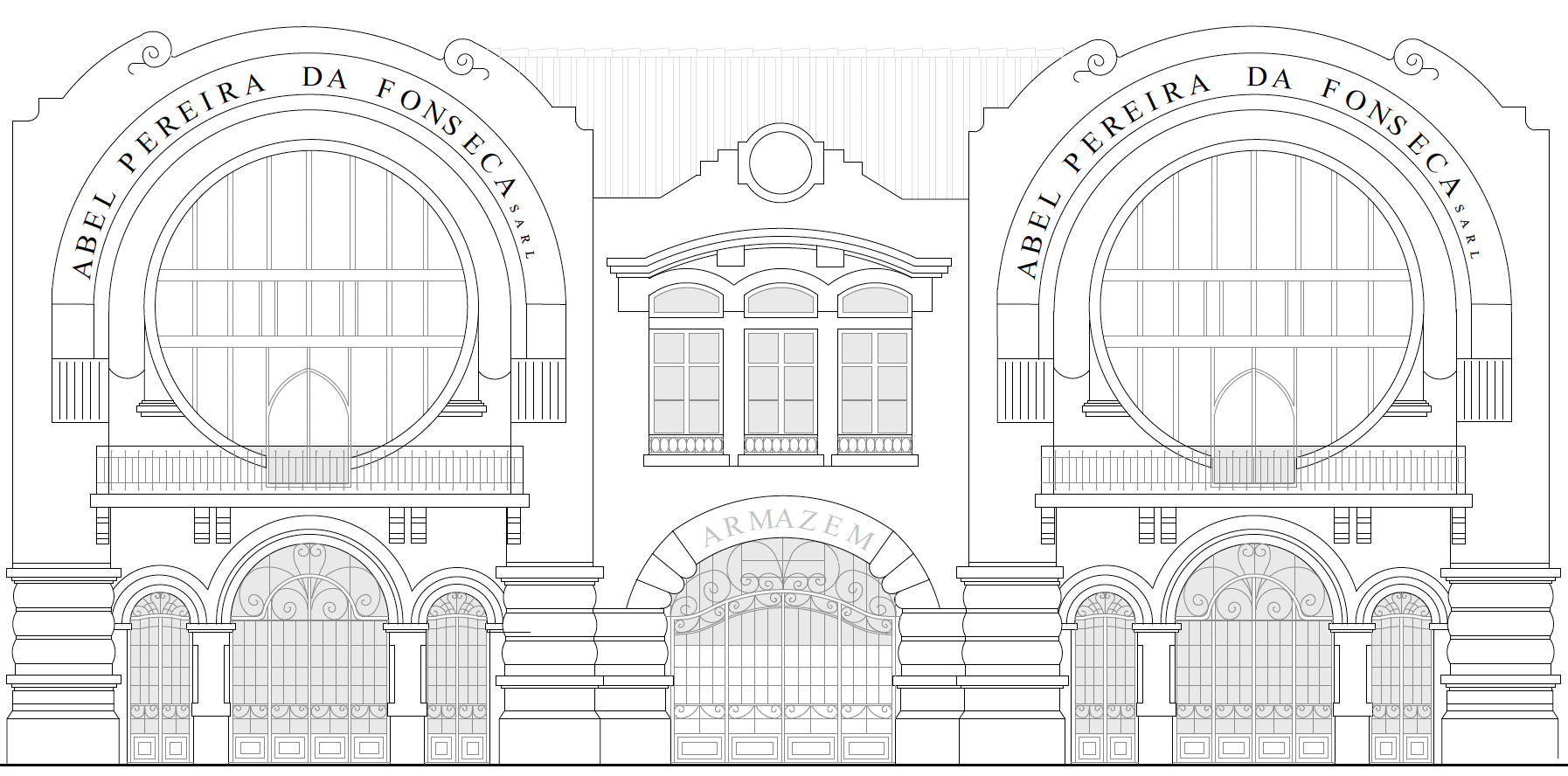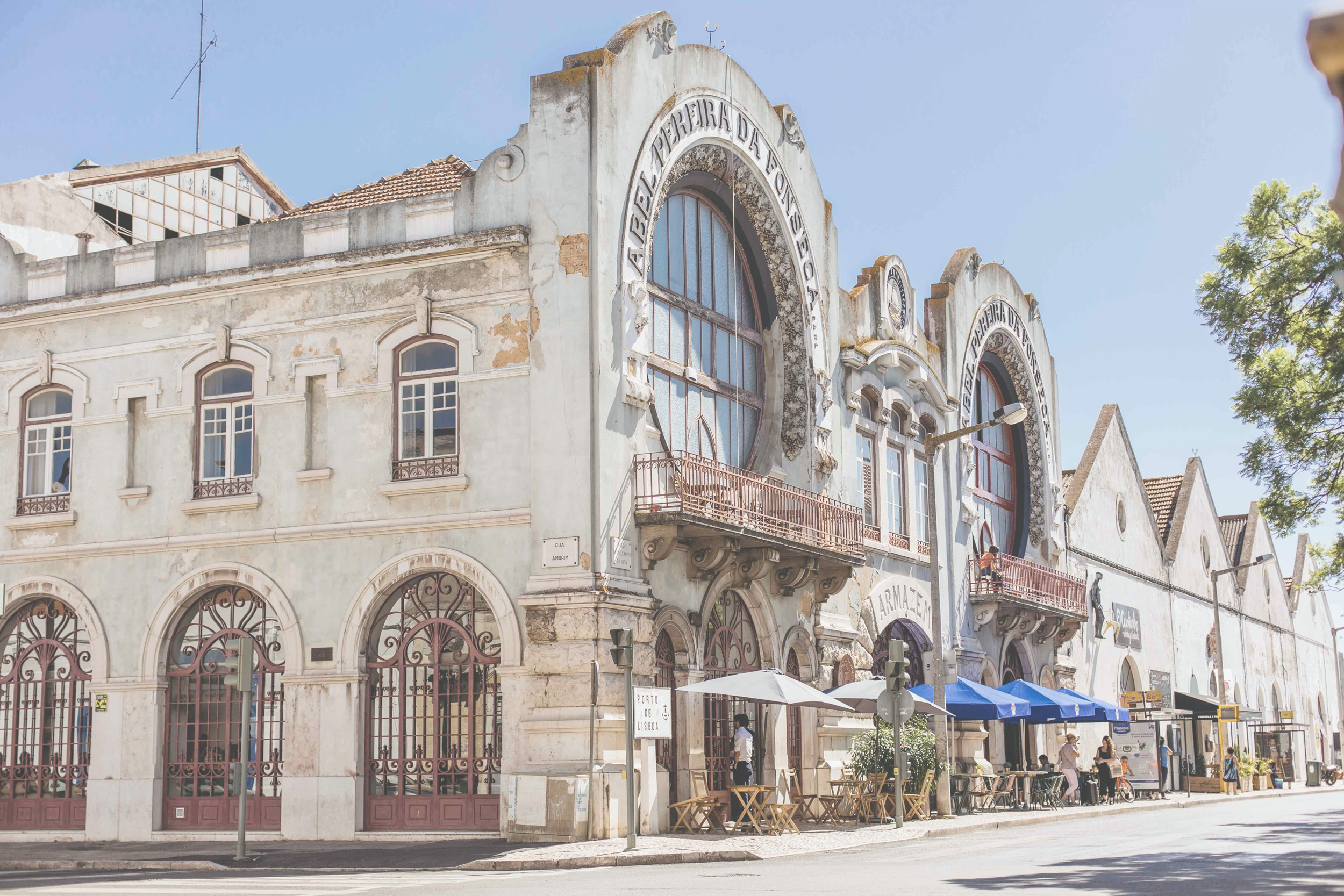 We like to work at the speed of Lisboa. We believe that each neighborhood influences the way we do things. Therefore, we seek to reconcile what is fundamental between old and new by giving life to historic buildings and envisioning different working spaces with an essence, for a new era of workers (for those who value the past and look upon the future). This is our way. Make it your own way too by working in a Lisboa lisboeta.
ver fotos
Coworking
Definitely the best option for those who are people lovers and enjoy working among others.
Work at your own pace, put your headphones on, join forces with other coworkers, take an inspiring break near the river, bring your own food,share your amazing ideas, break some rules. Feel free to stay as long as you wish.
Offices
We have 10 offices if you're looking for some privacy and more team focus.
Having your own office in a coworking space it's like heaven on earth. You get to work with privacy in your own space and mingle with others whenever you want.
Storage
Space has as much value as time. We came across this specific need and decided to open a storage area for those with an appetite for extra space.
You can storage your bike, your special and most private collections, archives, a vintage couch that nobody wants around the house (only you), a bunch of things that you haven't figured out what to do with.

Wi-Fi
Here the internet runs like a beauty. You even have wifi in the garden. It is good internet, "sem espinhas".

Multifunction Printer
Just like it says, it is as you wish, it pulls a MacGyver.

Reception
We receive and notify you when your mail arrives. From 9 to 6 here we are.
Always open
We take the 24h seriouly. Each one has it's own schedule. We respect that.

Balcony
To bathe, or Lisbon would not be the european city with more hours of sun per year. You can also eat outside.
Meeting room
To keep a high level and apearances. We know that we get along if we talk.
Kitchen
Table, cutlery, water, soap, napkins, dishes, glasses, dryer, chairs, fridge, coffee machine e cakes quite frequently.

Bike friendly
Keeping it healthy. Like it, use it and abuse it. There's always room for one more bike.
Um excelente espaço para trabalhar, principalmente pelo ambiente que proporciona. Pessoas com espirito empreendedor e vontade de evoluir!

Localização excelente. Espaço muito bem conseguido para trabalho, seja como freelancer ou pequenas equipas. A área circundante é muito agradável, de fácil acesso, seja por transportes públicos ou próprios, o mesmo para bicicletas / motos. Para quem tenha veículo elétrico, existem postos públicos junto da praça, onde é fácil carregar. Excelente!

Aquele sítio onde para te sentires mais em casa só falta andar de pantufas... Boas instalações, bom ambiente e óptimas condições para trabalhar, criar e inovar.
A pandemia trouxe consigo novos desafios na organização do trabalho. Os espaços de coworking vieram responder às nov...
Read more